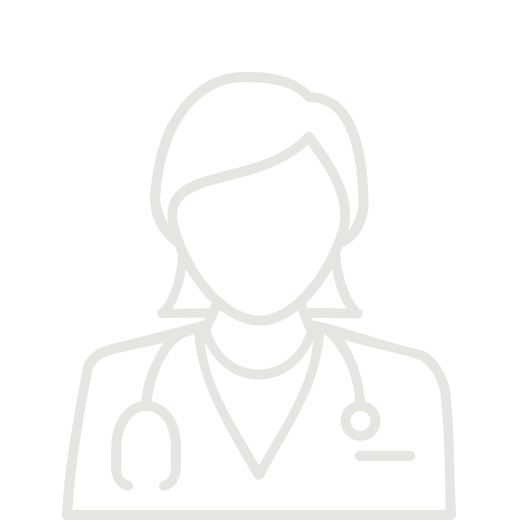 evis.sala@policlinicogemelli.it
Would you like to make an appointment?
If you make an appointment with the National Public Healthcare System you will be visited by one of the medical team specialists of the area you have chosen. Specialists will alternate, but treatment continuity is always guaranteed.
If you wish to make a private practice doctor's appointment or examination with this specialist, click here:
Esperienze, Incarichi e Collaborazioni
La Professoressa Evis Sala è Professore Ordinario di Radiologia e Direttore della Scuola di Specializzazione di Radiodiagnostica dell'Università Cattolica del Sacro Cuore. Le è stata affidata inoltre, la responsabilità di Direttore del nuovo Centro Avanzato di Radiodiagnostica (ARC) della Fondazione Policlinico Universitario Agostino Gemelli IRCCS di Roma. In precedenza è stata Professoressa di Imaging Oncologico presso l'Università di Cambridge, Regno Unito, e co-Direttore del Cancer Research UK Cambridge Centre programmi di Imaging Oncologico Avanzato e Medicina Oncologica Integrata. Dal 2012 al 2018 è stata Professoressa di Radiologia al Weil Cornell Medical College e Capo del Servizio di Imaging 'Body' presso il Memorial Sloan Kettering Cancer Center di New York.
Attività di Ricerca
L'ambito di ricerca della Prof.ssa Sala si concentra sullo sviluppo e sulla validazione di biomarcatori di imaging funzionale per valutare rapidamente la risposta al trattamento utilizzando l'imaging fisiologico e metabolico dell'habitat tumorale. La sua ricerca spazia anche nel campo della radiogenomica integrando le metodiche di imaging con quelle della genomica, proteomica e metabolomica nella valutazione del tumore. Sta conducendo numerosi progetti di ricerca incentrati sullo sviluppo e l'implementazione di metodi di Intelligenza Artificiale dedicati alle Immagini per la segmentazione dell'estensione totale del tumore e l'integrazione con dei dati multi-omics. Nell'attività didattica si applica ad una intensa attività di coaching e coordinamento del lavoro di studenti e specializzandi seguendone la crescita professionale e scientifica. Il suo contributo all'istruzione e alla ricerca nell'imaging oncologico è stato insignito per tre volte con il Radiology Society of North America (RSNA) Honored Educator Award rispettivamente nel 2014, 2017 e 2020, prestigioso premio della più grande Società scientifica di Radiologia al mondo. Partecipa ai più importanti organismi internazionali del settore, come membro onorario di Radiology Society of North America, Fellow di International Cancer Imaging Society, International Society for Magnetic Resonance in Medicine, European Society of Urogenital Radiology e Royal College of Physicians. È autrice di oltre 267 pubblicazioni su riviste internazionali "peer-reviewed" con un H-index totale pari a 53 (Scopus).
Formazione Accademica
Dopo la Laurea in Medicina e Chirurgia presso l'Università di Tirana nel 1991, la Prof.ssa Sala ha completato un Master ed un dottorato (PhD) in Epidemiologia presso l'Università di Cambridge nel 2000. Dopo la sua formazione in radiodiagnostica a Cambridge, ha ottenuto l'abilitazione in Diagnostic Radiology del Royal College of Radiologists del Regno Unito nel 2005 e dell'American Board of Radiology nel 2017.
Patologie Trattate
Imaging TAC e RM in oncologia, con interesse di rilievo nello studio dell'apparato epatobiliare e pancreatico, urogenitale e in particolare di utero, ovaio, rene e prostata.
Pubblicazioni
Consulta le pubblicazioni di
evis sala
Go