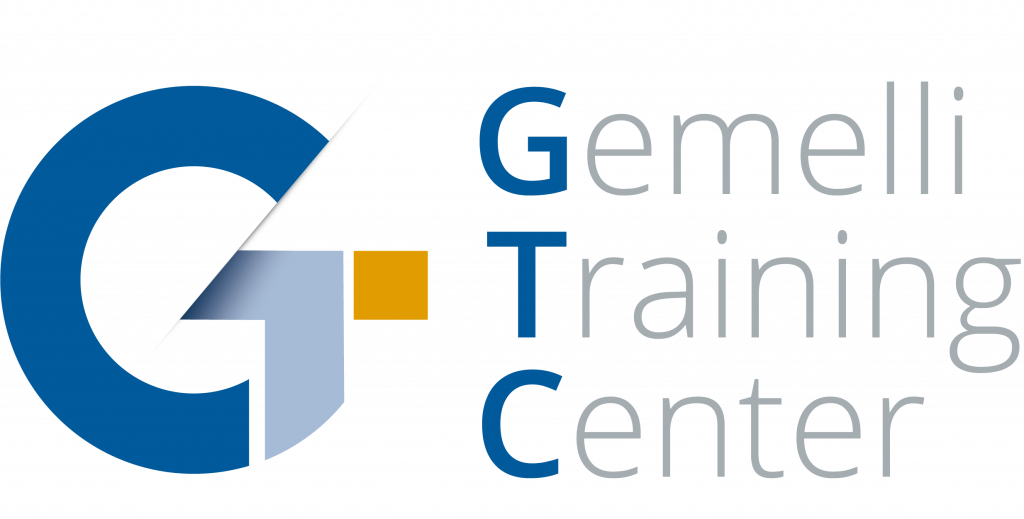 The Gemelli Training Center's aim is to create a place of advanced training, where scientific skills and techniques, innovation and research's achievement and high specialized treatment, could be in the service of all healthcare professionals.
The GTC mainly focuses on experiential training activities with innovative teaching methods.
During 2018 69 training project were realized, 1.343 people took part. From 2019, in addition to the participation of professionals from other national and international hospitals, there are agreements with the Foundation and with the Catholic University that allow access to employees, specialists and students, in order to contribute to the updating and development of technical skills as well as internal and transversal competences.