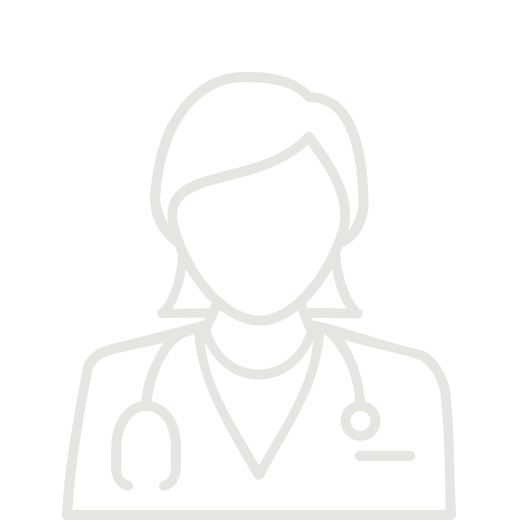 Dott.ssa
Laura Manfredonia
Would you like to make an appointment?
If you make an appointment with the National Public Healthcare System you will be visited by one of the medical team specialists of the area you have chosen. Specialists will alternate, but treatment continuity is always guaranteed.
If you wish to make a private practice doctor's appointment or examination with this specialist, click here:
Patologie trattate
La Dr.ssa Manfredonia si occupa della gestione medica cardiologica del paziente ricoverato presso il Reparto di Cardiochirurgia e della sua valutazione specialistica ecocardiografica durante le varie fasi della degenza. In particolare, la Dr.ssa Manfredonia si occupa, in un lavoro di team, dell'inquadramento clinico ed ecocardiografico della patologia Cardiochirurgica, sia nella fase pre-operatoria che post-operatoria, nonchè del monitoraggio ecocardiografico transesofageo intra-operatorio.
Formazione accademica
Laureata in Medicina e Chirurgia presso l'Università Campus Bio-medico di Roma nel 2013, ha conseguito la Laurea Specialistica in Malattie dell'Apparato Cardiovascolare nel 2019 presso l'Università Cattolica del Sacro Cuore, con una tesi dal titolo "Risposta funzionale del miocardio remoto nei pazienti con STEMI e correlazione con il rimodellamento ventricolare ed il recupero della contrattilità. Risultati dallo studio EXTREME".
Esperienze, incarichi e collaborazioni
Durante gli ultimi anni della specializzazione in Cardiologia, la Dr.ssa Manfredonia si è occupata di Ecocardiografia. In particolare, ha lavorato come fellow per una durata di 18 mesi presso il Laboratorio di Ecocardiografia del Policlinico A. Gemelli sotto la direzione della Prof.ssa Lombardo e per 6 mesi presso l'Unità di Imaging Cardiovascolare del Centro Cardiologico Monzino sotto la direzione del Prof. Mauro Pepi, con perfezionamento nell'ecocardiografia transtoracica e transesofagea bidimensionale e tridimensionale.
La Dr.ssa Manfredonia è membro Silver dell'EACVI (European Association Cardiovascular Imaging) ed ha conseguito nel 2019 la Certificazione Europea in Ecocardiografia Transtoracica e Transesofagea.
Attività di ricerca
Autorice e Coautorice di articoli scientifici su riviste internazionali, con particolare interesse nella cardiopatia ischemica e nella disfunzione del microcircolo coronarico.
Pubblicazioni
Consulta le pubblicazioni di
laura manfredonia
Go