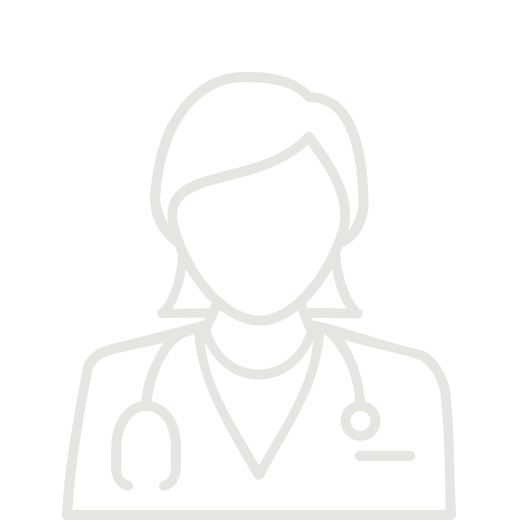 Dott.ssa
Annalisa Pasquini
annalisa.pasquini@policlinicogemelli.it
Would you like to make an appointment?
If you make an appointment with the National Public Healthcare System you will be visited by one of the medical team specialists of the area you have chosen. Specialists will alternate, but treatment continuity is always guaranteed.
If you wish to make a private practice doctor's appointment or examination with this specialist, click here:
Patologie trattate
Cardiologa dedicata alla gestione clinica, alla valutazione ecocardiografica avanzata pre- e post-operatoria e al monitoraggio ecocardiografico transesofageo intraoperatorio (chirurgia mini-invasiva, riparazioni valvolari) del paziente adulto con patologie cardiache di interesse chirurgico, gestite con l'innovativo approccio multidisciplinare di Heart Team.
Formazione accademica
Laureata in Medicina e Chirurgia presso l'Università di Roma la "Sapienza". Scuola di Specializzazione in Malattie dell'Apparato Cardiovascolare presso l'Università di Roma la "Sapienza". Periodo di Formazione Professionale presso l'I.R.C.C.S. Monzino, di Milano, nell'Unità Operativa di Imaging Cardiovascolare (Risonanza Magnetica Cardiaca, TC Coronarica, Ecocardiografia Tridiminsionale). Luglio 2017 Specializzazione in Cardiologia presso l'Università la "Sapienza" di Roma, discutendo la tesi "Correlazione tra rimodellamento geometrico acuto della valvola mitrale dopo impianto di percutaneo di MitraClip e reverse remodeling delle camere cardiache a medio termine: follow up a 6 mesi".
Esperienze, incarichi e collaborazioni
Attualmente la Dott.ssa Pasquini è Dirigente Medico Cardiologo presso l'Unità Operativa di Cardiochirurgia, Area Cardiovascolare del Policlinico Universitario Fondazione Gemelli (Roma) con incarico di gestione medica cardiologica e valutazione specialistica ecocardiografica del paziente cardiochirurgico. Dal 2017 al 2019 ha svolto attività libero-professionale per la Cardiochirurgia del Policlinico Universitario A. Gemelli IRCCS come Cardiologo clinico ed ecocardiografista. Nel 2017 ha iniziato il Dottorato in Ricerca Clinica cellulare e Molecolare.
Attività di ricerca
Dal 2017 svolge attività clinica e di ricerca nell'ambito del Dottorato in Ricerca Clinica Cellulare e Molecolare. Autore e co-autore di articoli scientifici, con particolare interesse nei confronti delle patologie valvolari. Coordinamento di studi monocentrici con attività di data controller e data manager.
Pubblicazioni
Consulta le pubblicazioni di
annalisa pasquini
Go