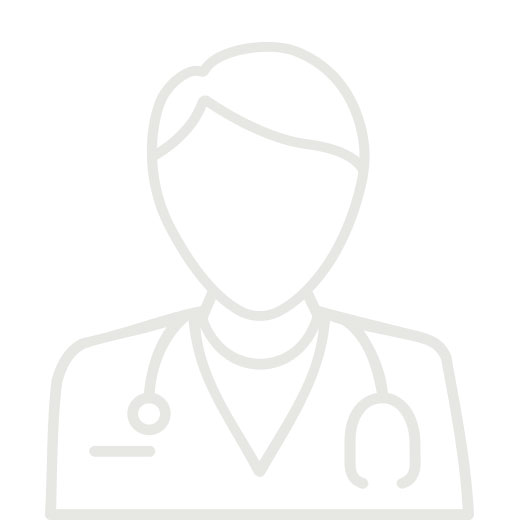 Surgeon
Specialization
Cardiochirurgia
RESEARCHER
Institute of
cardiologia
nicola.luciani@policlinicogemelli.it
Would you like to make an appointment?
If you make an appointment with the National Public Healthcare System you will be visited by one of the medical team specialists of the area you have chosen. Specialists will alternate, but treatment continuity is always guaranteed.
If you wish to make a private practice doctor's appointment or examination with this specialist, click here:
Patologie trattate
Il Dottor Luciani si occupa di tutte le patologie cardiache dell'adulto . In modo particolare la sua esperienza è rivolta al trattamento chirurgico della coronaropatia che vede l'impiego soprattutto dei condotti arteriosi . Altri settori su cui il dottor Luciani vanta una lunga e consolidata attività sono la chirurgia complessa dell'aorta toracica ,la chirurgia dei re-interventi cardiaci , il trattamento delle endocarditi infettive e dei tumori cardiaci.
Formazione accademica

Il Dottor Luciani ha conseguito la il diploma di laurea in Medicina e Chirurgia presso l'Università Alma Mater di Bologna nel 1979 . Presso la stessa Università ha conseguito la specializzazione in Cardioangiochirurgia nel 1984 ed ottenuto una seconda specializzazione in Chirurgia Toracica presso l'Università di Chieti nel 1989 . La sua formazione accademica si realizzava in parte in Italia presso il Policlinico Sant'Orsola di Bologna (1979-82) e l'Ospedale di Chieti (1983-96 ) ed in parte presso centri esteri : Clinique de la Residence du Parc di Marsiglia (1982-1983 ) , Hopital Pitiè Salpetriere di Parigi (1986-87 ) e Clinic OLV di Aalst in Belgio (1991-92).
Esperienze, incarichi e collaborazioni
Il dottor Luciani è attualmente ricercatore confermato presso l'Istituto di Cardiologia del Policlinico Universitario A. Gemelli IRCCS. Dal 1982 al 1989 il dotto Luciani ha rivestito il ruolo di assistente ospedaliero e dal 1989 al 1996 quello di aiuto ospedaliero presso la Clinica di Chirurgia cardiaca e dei grossi vasi dell'Ospedale di Chieti.
Attività di ricerca
L'attività di ricerca ha portato alla pubblicazione di oltre 150 articoli su prestigiose riviste nazionali e soprattutto internazionali .Il dottor Luciani è inoltre autore di capitoli in 4 libri specialistici di Cardiologia e di Cardiochirurgia. Il campo di ricerca è stato rivolto alla cardiopatia ischemica ed al suo trattamento chirurgico in modo particolare all'impiego dei condotti arteriosi. Altri settori di ricerca sono quello della chirurgia artica complessa , quello delle endocarditi infettive ,quello dei re-interventi cardiochirurgici in particolare gli aspetti di tecnica e di strategia chirurgica.
Pubblicazioni
Consulta le pubblicazioni di
nicola luciani
Go