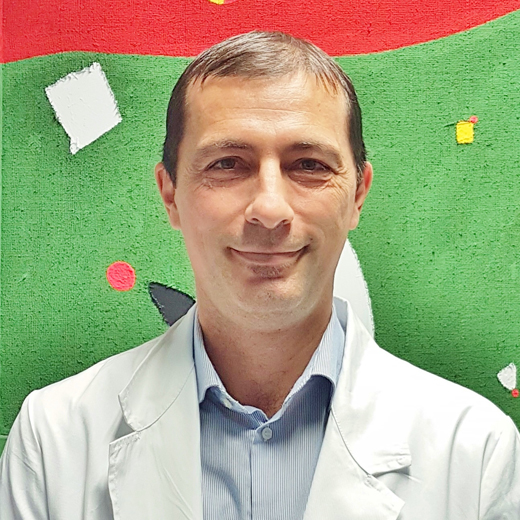 Surgeon
Specialization
Neonatologia
stefano.nobile@policlinicogemelli.it
Would you like to make an appointment?
If you make an appointment with the National Public Healthcare System you will be visited by one of the medical team specialists of the area you have chosen. Specialists will alternate, but treatment continuity is always guaranteed.
If you wish to make a private practice doctor's appointment or examination with this specialist, click here:
Formazione Accademia
Laurea in Medicina e Chirurgia, Specializzazione in Pediatria, Dottorato di Ricerca in "Scienze medico-chirurgiche gastroenterologiche e dei trapianti"
Attività di Ricerca
Pneumologia, gastroenterologia anche in collaborazione con qualificate istituzioni nazionali ed internazionali
Esperienze, Incarichi e Collaborazioni
Visiting fellowship presso il Children's Hospital di Boston, Harvard University; istruttore di Rianimazione Neonatale (Società Italiana di Neonatologia).
Pubblicazioni
Consulta le pubblicazioni di
stefano nobile
Go