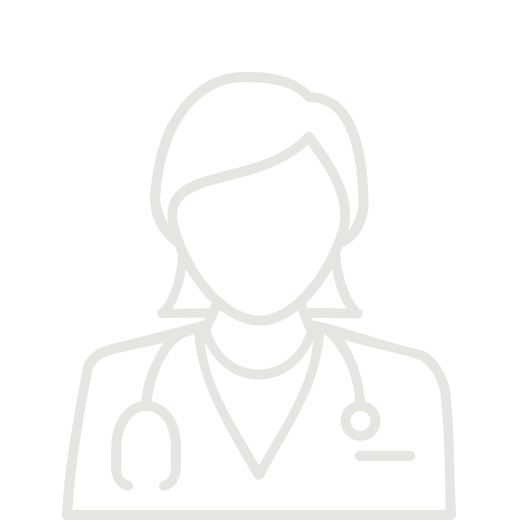 marialisa.nesta@policlinicogemelli.it
Would you like to make an appointment?
If you make an appointment with the National Public Healthcare System you will be visited by one of the medical team specialists of the area you have chosen. Specialists will alternate, but treatment continuity is always guaranteed.
If you wish to make a private practice doctor's appointment or examination with this specialist, click here:
Patologie trattate
Patologie cardiache di interesse chirurgico dell'adulto, gestite con l'innovativo approccio multidisciplinare di Heart Team del nostro centro. Tecniche di chirurgia mini-invasiva per l'approccio alle valvulopatie; rivascolarizzazione miocardica tramite bypass aorto-coronarico; tecniche di impianto di protesi valvolari transcatetere.
Formazione accademica
Laureata in Medicina e Chirurgia presso l'Università di Parma (2010). Periodo di Formazione Professionale presso il John Radcliffe Hospital di Oxford presso l'Unità Operativa di Cardiochirurgia e di Chirurgia Generale (2011). Diploma di scuola di Specializzazione in Cardiochirurgia presso l'Università Cattolica del Sacro Cuore (2017). Attualmente iscritta al terzo anno del Dottorato di ricerca in ricerca clinica cellulare e molecolare – Indirizzo Fisiopatologia dello scompenso Cardiaco presso l'Università Cattolica del Sacro Cuore.
Esperienze, incarichi e collaborazioni
Dal 2017 collabora con la Fondazione Policlinico Universitario Agostino Gemelli nell'ambito dell'Unità Operativa di Cardiochirurgia- Area Cardiovascolare del Policlinico Gemelli.
Attività di ricerca
Impegno nei seguenti argomenti di interesse scientifico: Management di patologie valvolari, trattamento chirurgico mini-invasivo delle malattie valvolari. Chirurgia valvolare nei pazienti anziani. Cardiopatia ischemica. Terapie ibride di reshaping ventricolare. Terapie ibride di sostituzione valvolare mitralica transcatetere. Coordinamento di studi multicentrici e monocentrici con attività di study coordinator.
Pubblicazioni
Consulta le pubblicazioni di
mariaelisa nesta
Go